Welcome to Illuminations Self Care Center. We are located at 301 Sixth Street in Leominster, MA.
Illuminations is locally owned and operated by Ana Gabriela Rosa, LMT. Here at Illuminations we are proud to offer state-of-the-art wellness modalities that you will not readily find in this surrounding area. Our focus on physical therapies does not overshadow the importance we place on the mind, soul, and energetic properties that make up the whole individual.
Whether your muscles are aching, your energy is feeling blocked, or the everyday grind is wearing you down mentally, we have just the thing to bring you back into balance.
Come by to see our beautiful facility and receive a complimentary chair massage just for saying "hello". We look forward to meeting you and sharing our expertise to make your visit memorable.
All Massage Services include Complimentary Aromatherapy, Cupping & Ionized Water.
Signature Massage, Hot Stone Massage, Pre-Natal Massage, Reflexology Massage
Other massage options to choose from.
All Facial Services include Complimentary Aromatherapy, Light Therapy & Ionized Water.
Signature Facial, Anti-Aging Facial, Acne/Rosacea Lightstim Facial and more. Waxing - Reveal smooth, hair free skin.
Ever wondered how models can be photographed close-up at every angle without revealing even a hint of facial fuzz?​ We know their secret!
DERMAPLANING, MICRO-NEEDLING,(C.I.T.) COLLAGEN INDUCTION THERAPY
kindly be advised that we have employees with medical mask exemptions. if this is a concern please contact us, thank you!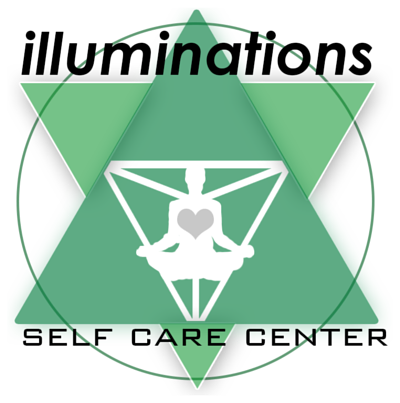 Massage & Wellness Center | 301 6th Street, Leominster MA