Magnesium is a highly adaptable mineral and an indispensable supplement that numerous doctors, nutritionists, and scientists accept as imperative for human well-being.
Magnesium is the fourth most abundant mineral in your body and is essential for over 300 different chemical reactions, including maintaining your energy level, helping you relax, and sustaining the health of your heart and blood vessels. Yet, 2 in 3 people are magnesium deficient. Every organ in your body, especially your heart, muscles, and kidneys, needs magnesium. This mineral also contributes to the makeup of strong, healthy teeth and bones.
Magnesium activates enzymes, contributes to energy production, and helps regulate levels of calcium, copper, zinc, potassium, vitamin D, and other important nutrients in the body. But it doesn't stop there. Magnesium also plays a vital role in supporting healthy brain activity and an optimal state of mental health.
Symptoms to watch for:
Early signs of magnesium deficiency are wide-ranging, including a loss of appetite, headache, nausea, fatigue, and weakness. Other signs of low magnesium levels are:
Agitation and Anxiety
Poor Heart Health
Restless Legs Syndrome (RLS)
High Blood Pressure
Insomnia
Difficulty Swallowing
Poor Nail Growth
Poor Memory
Sleep Disorders
Dizziness
Muscle Spasms and Weakness
Respiratory Issues
Transdermal magnesium vs. magnesium pills
Rapid transdermal absorption is the optimal application method. Transdermal application of magnesium is far superior to oral supplements. It is the only practical way magnesium can be used as a medicine besides by direct injection.
One of the major disadvantages of oral magnesium compositions currently available is that they do not control the release of magnesium, but instead immediately release magnesium in the stomach after they are ingested. These products are inefficient because they release magnesium in the upper gastrointestinal tract, where it reacts with other substances such as calcium. These reactions reduce the absorption of magnesium.
One of the best ways to get magnesium into the body is through the skin. Transdermal magnesium bypasses the digestive tract, making the nutrient more bioavailable without the danger of overdoing it. The body self-regulates and absorbs only what it needs. Magnesium oil is an effective means to apply magnesium topically. Magnesium oil is not an oil, although that's the common name for it. It's magnesium chloride dissolved in purified water. It leaves no residue and no scent.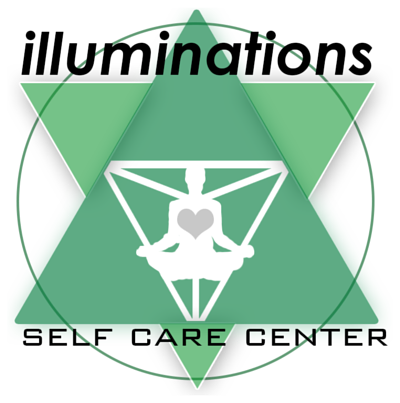 Massage & Wellness Center | 301 6th Street, Leominster MA