Illuminations is committed to making self care as affordable as possible. It is for this reason that additional gratuity fees are not required or expected by any of our team members for any services we provide. Your health and well being is our main objective.
ILLUMINATIONS combo spa services
2 hours | $175
This service will knock your socks off! Absolutely perfect for those who want to take care of their body and their skin in one luxurious service. Includes a full body 1 hour massage and a full 1 hour facial with all the add-ons. You get dermaplaning, dermabrasion, ultrasonic, heavenly hands and fabulous feet. Makes an amazing gift for anyone that's due for a little "ME" time.
1 hour 30 min | $125
Treat yourself to a mini spa day at Illuminations! Includes a 40 minute massage, 40 minute facial, and a 10 minute hand & foot treatment.
1 hour | $80
Designed to keep your body and skin well maintained! Includes a 30 minute massage targeting any areas that need relaxing and a 30 minute facial that will exfoliate and keep your face glowing.
2 hours | $130
Pamper yourself from head to toe! This service includes a Manicure, Pedicure and Facial.
1 hour 30 min | $99
In a hurry? There's still time to pamper yourself! This service includes a Mini Manicure, Mini Pedicure and Mini Facial.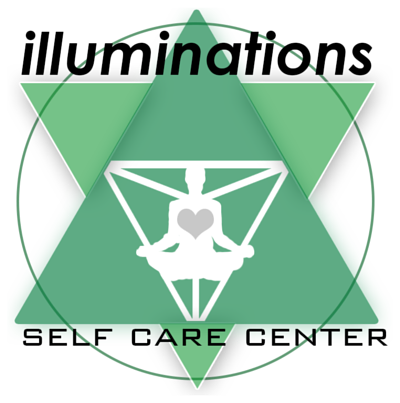 Massage & Wellness Center | 301 6th Street, Leominster MA