Illuminations is committed to making self care as affordable as possible. It is for this reason that additional gratuity fees are not required or expected by any of our team members for any services we provide. Your health and well being is our main objective.
Couples $160
Couples $190
Couples $230
Couples $340
Full body hot stone massage with opulant oils
Full body pre-natal massage. Must be at least 14 weeks along
60 min $90 75 min $110 90 min $120
relief from trauma of injury or sugery, chronic pain, etc.
60 MIN $80
Massage Add-ons
Fabulous Feet $5
Opulant Oils $5
Heavenly Hands $5
CBD $10
Hot Tub $20
Sauna Session $20
Our compact 30 minute massage is the perfect blend of therapy and relaxation. A combination of stretching, therapeutic, and relaxation massage.​
This 15 minute massage is just the thing when you're low on time but need to address that discomfort you can't ignore.​
Full body massage with hot volcanic stones. This treatment will melt away tension, increase circulation, and leave you feeling relaxed and renewed. Perfect gift for those who love heat.
60 min $90 75 min $110 90 min $120
Our signature massages are customized to meet whatever goals your body is in need of.​
60 min $80
75 min $95
90 min $115
120 min $170
Sore back, feet, and hips?? Making babies can be rough on the body. This prenatal service will leave any mommy to be feeling refreshed and renewed. This makes a perfect gift for any woman after her first trimester. Must be at least 14 weeks along.​
This treatment combines PEMF therapy with stretching, deep tissue work, fascia manipulation, percussion therapy, and cupping.​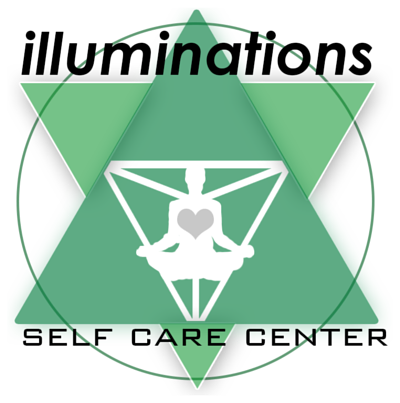 Massage & Wellness Center | 301 6th Street, Leominster MA