Illuminations is committed to making self care as affordable as possible. It is for this reason that additional gratuity fees are not required or expected by any of our team members for any services we provide. Your health and well being is our main objective.
mICRO-NEEDLING (C.I.T.)
Collagen induction therapy
Great and natural treatment for anti-aging, acne scars, stretch marks, and hyperpigmentation. This quick in office service will produce visible results after one visit and has no downtime. A series of 3 - 6 treatments is recommended for best results. In-office treatments are 60 minutes long - includes pre-treatment prep to the skin. Post treatment home care is also available to optimize results.
Already an established exfoliation technique used in Asia, dermaplaning is now one of the most requested treatments in the United States too. Ever wondered how models can be photographed close-up at every angle without revealing even a hint of facial fuzz? Dermaplaning is their secret.
Essentially, the treatment involves using a sterile, surgical-grade scalpel to carefully scrape the top-most layer of skin and fine hairs from the face. The concept can sound a bit nerve racking, but for many it's the secret to clear, even, smooth and hair-free skin.
Dermaplaning is safe for all skin types and has no downtime. If you want a deeper exfoliation a light, acid-based peel can be done afterwards. You can repeat this treatment every 4 – 6 weeks to keep your glowing complexion fresh.
IPL Hair Removal
IPL Photofacials
IPL Acne Treatments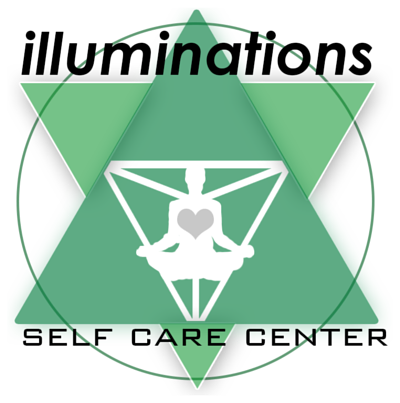 Massage & Wellness Center | 301 6th Street, Leominster MA